Get to Know University General Dentists
University General Dentists is a private practice that was established in 1998 (Go Vols!) at the University of Tennessee Medical Center as an arm of the University of Tennessee Graduate School of Medicine's dentistry residency program.
Drs. Williams and Wilson were residents of the UT Graduate School of Medicine together. Both worked in other practices before joining University General Dentists. Dr. Wilson was an establishing doctor in our practice, and Dr. Williams joined the practice in 2003.
Over its tenure, our practice has continued to grow and adapt to the ever-changing dental industry.
Our dental practice sees patients of all ages and in all states of dental health. With over six decades of combined experience, Dr. Williams and Dr. Wilson offer all the services you could need for complete oral health. Our goal is to protect, preserve, and strengthen your smile and to provide you with a comfortable office environment where you can be an active participant in your oral health care. We pride ourselves on being up to date on the latest clinical research, oral health practices, and dental care procedures.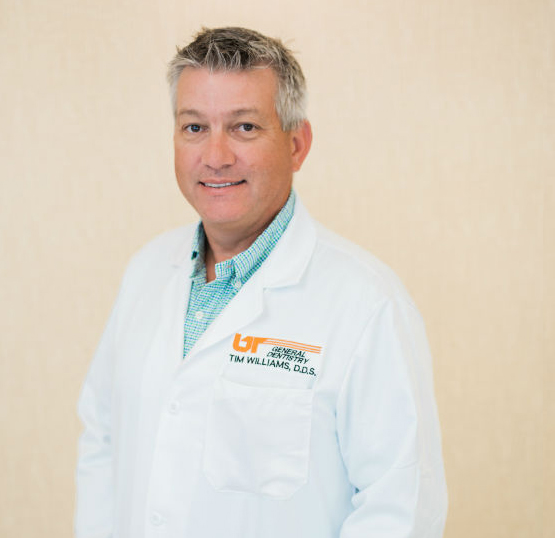 Dr. W. Timothy Williams earned his bachelor's degree from Tennessee Tech University in 1983 and his Doctor of Dental Surgery from the University of Tennessee in Memphis in 1987. He then completed his dental residency at the University of Tennessee at Knoxville in 1988.
Before joining University General Dentists in 2003, Dr. Williams worked in a private practice in Oneida, TN, as well as had his own practice in the Knoxville, TN, area.
In 2000, Dr. Williams was awarded a Fellowship in the Academy of General Dentistry. He, also, is a member of the following professional organizations:
East Tennessee Academy of Dental Practice Administration
Dr. Williams loves working with the University General Dentists team and getting to interact with patients. Helping patients achieve their dream smile is one of Dr. Williams's favorite things about being a dentist. He especially enjoys the happy expressions that come with the completion of a smile makeover! He's a firm believer that being proud of your smile can be life changing.
When he's not in office, Dr. Williams delights in spending time with his family. With his wife Debbie, Dr. Williams has a son, Grant; daughter-in-law, Emily; and daughter, Kaylie. He also has grandchildren, a dog, and grand-dogs.
Dr. Williams is an avid traveler and has traveled internationally extensively. He appreciates all cultures and relishes in having the opportunity to experience them.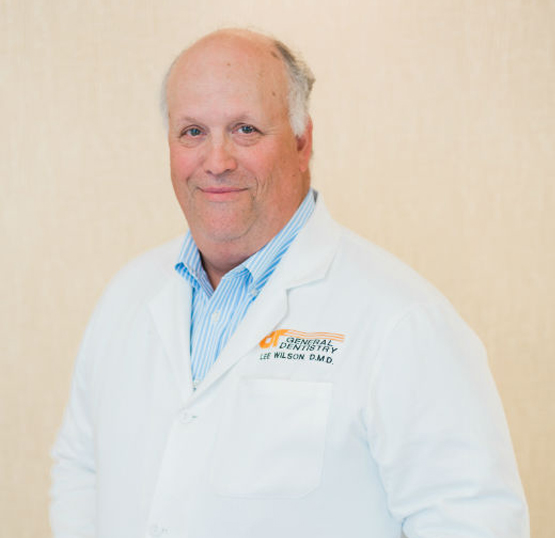 Dr. O. Lee Wilson earned his bachelor's degree from Spring Hill College in Mobile, AL, in 1982 and then his Doctor of Medical Dentistry from the University of Alabama in Birmingham in 1987. In 1989, he completed his residency at the University of Tennessee Medical Center at Knoxville.
Dr. Wilson began practicing in Knoxville in 1989 before establishing University General Dentists in 1998.
Dr. Wilson was awarded a Fellowship in the Academy of General Dentistry in 1994, was inducted into the American College of Dentists in 2002, and received the Excellence in Teaching Award in 2009. He is a member of the following professional organizations:
Dr. Wilson loves the people he works with and knowing he is making a positive change in his patients' lives. He and his wife, Carolina A. Wilson, DMD, have two daughters: Margaret and Katherine. When he's not busy practicing or teaching dentistry, Dr. Wilson enjoys dog training, farming, hunting, fishing, and traveling.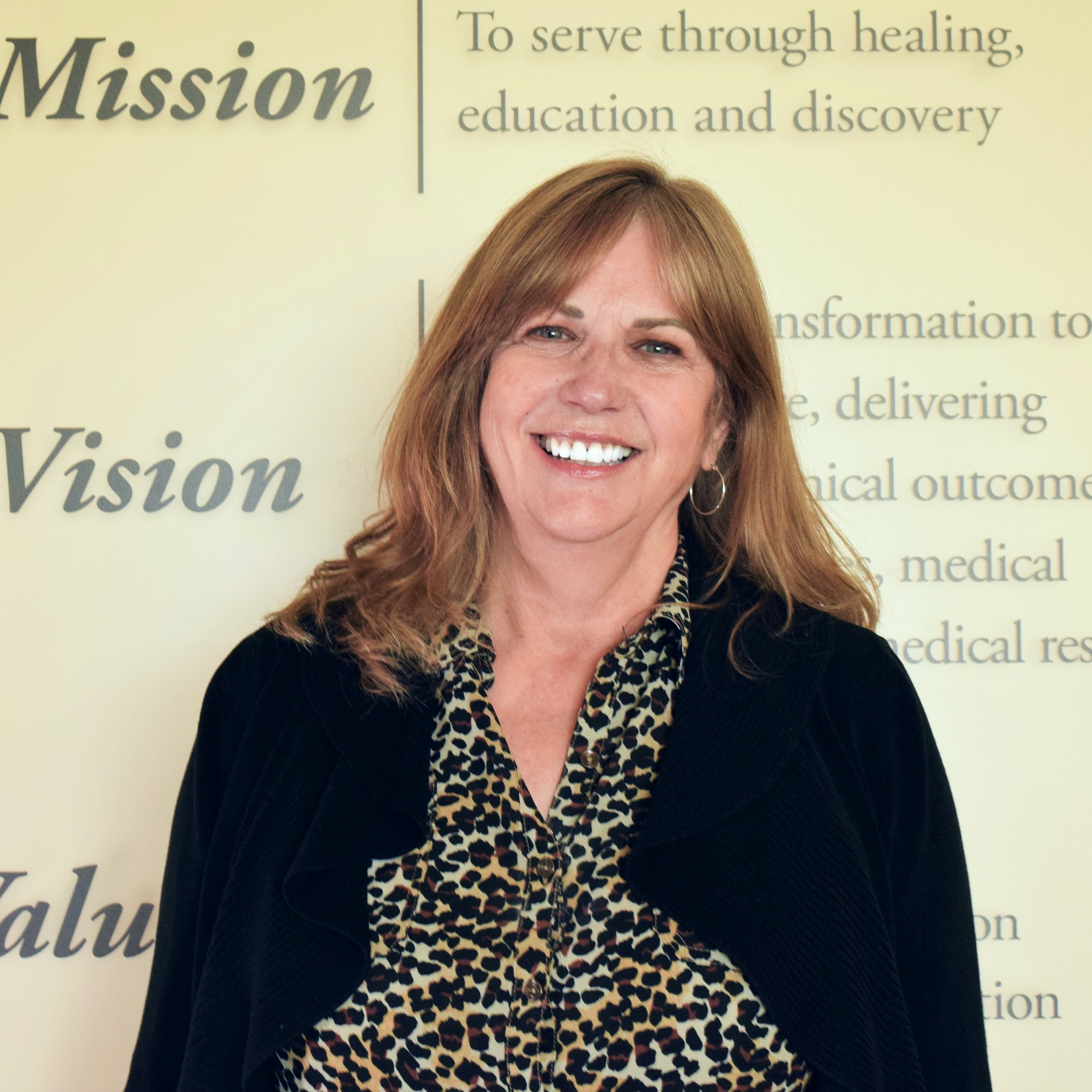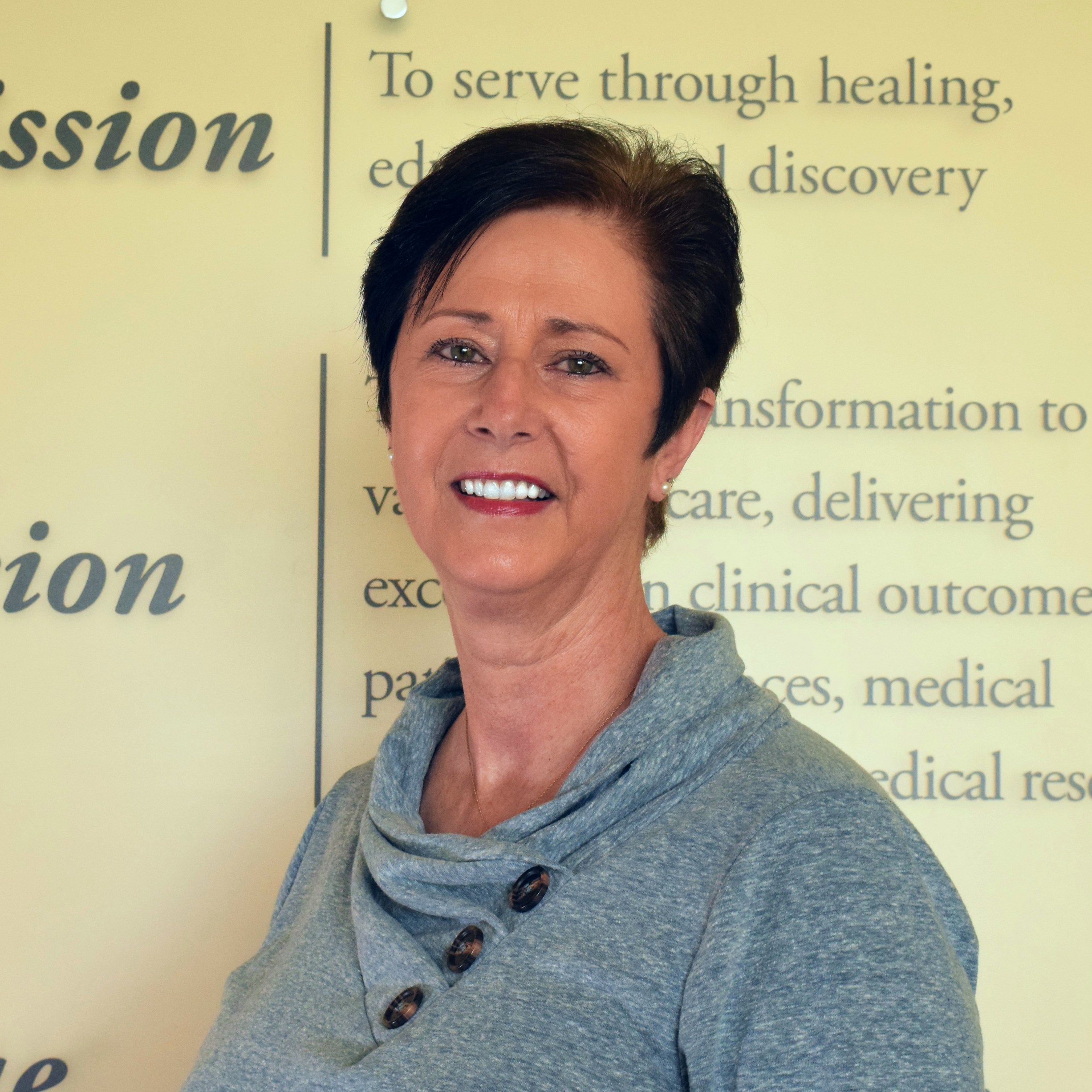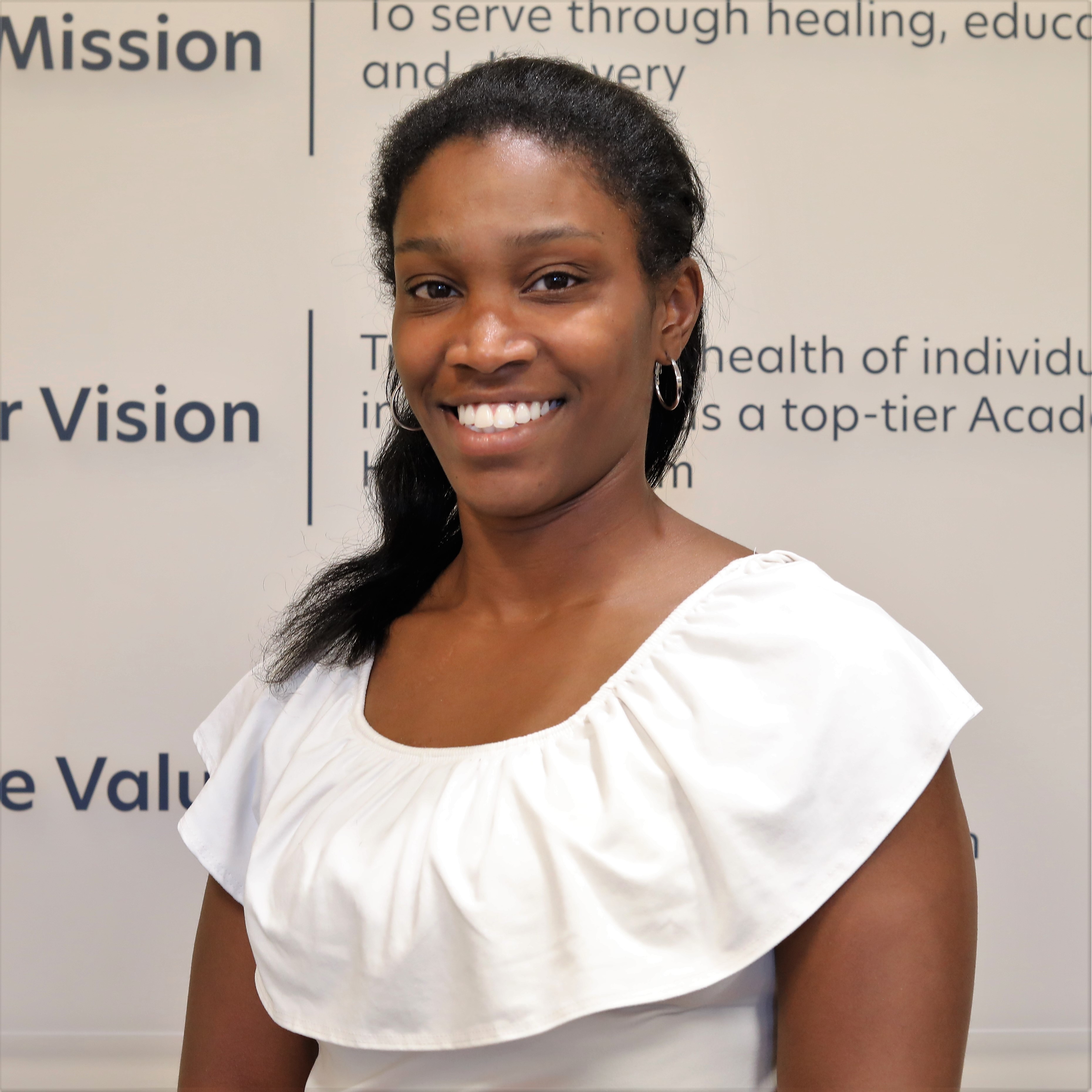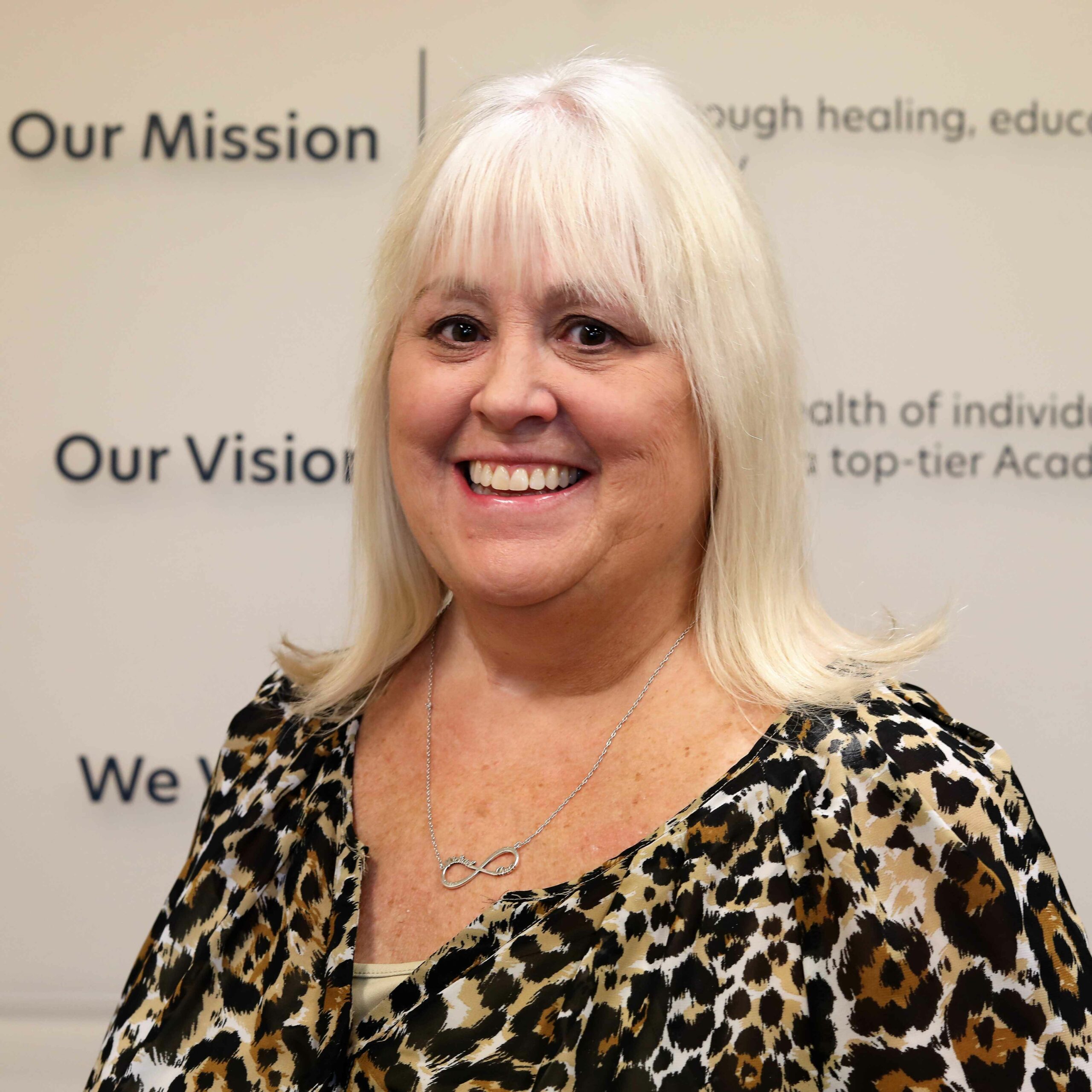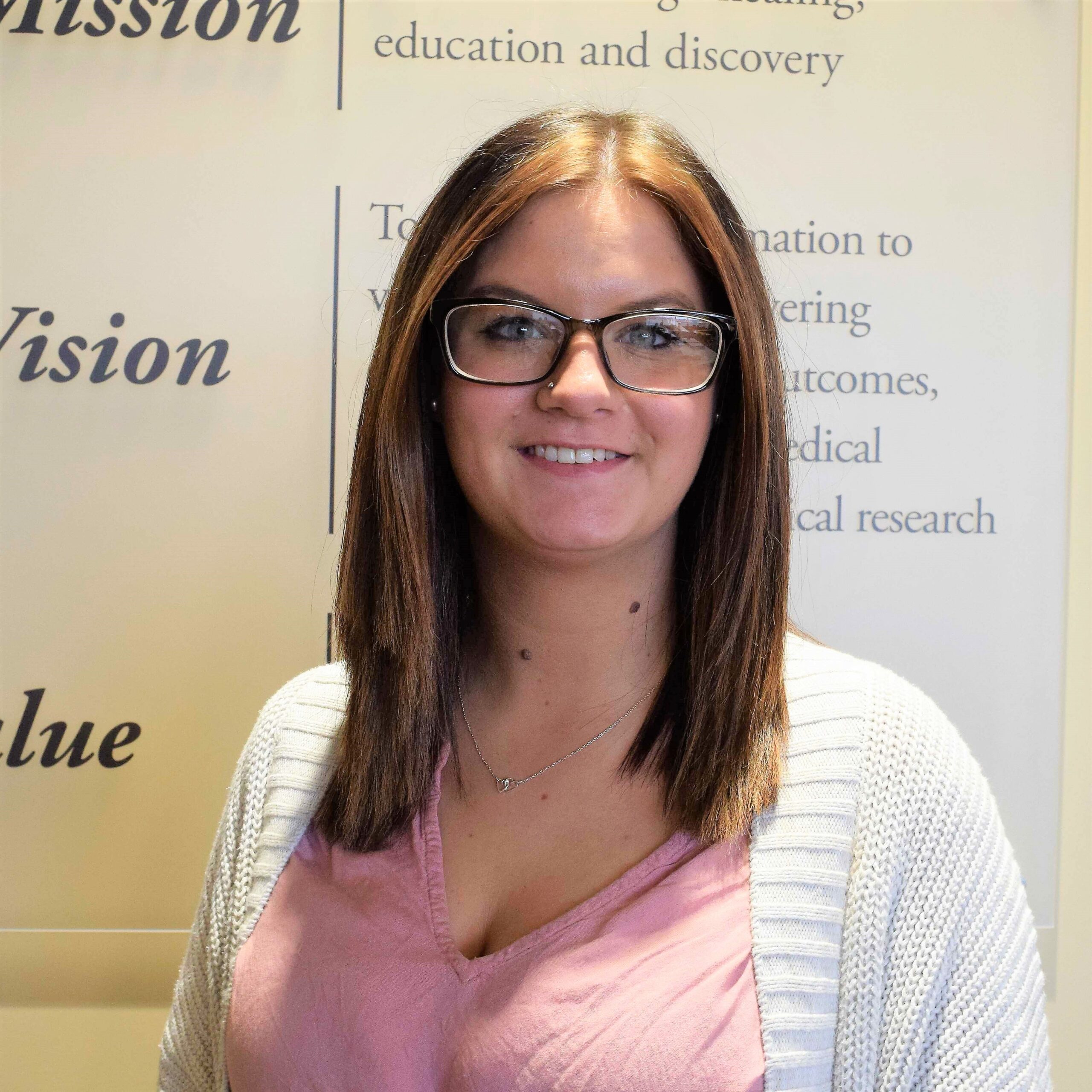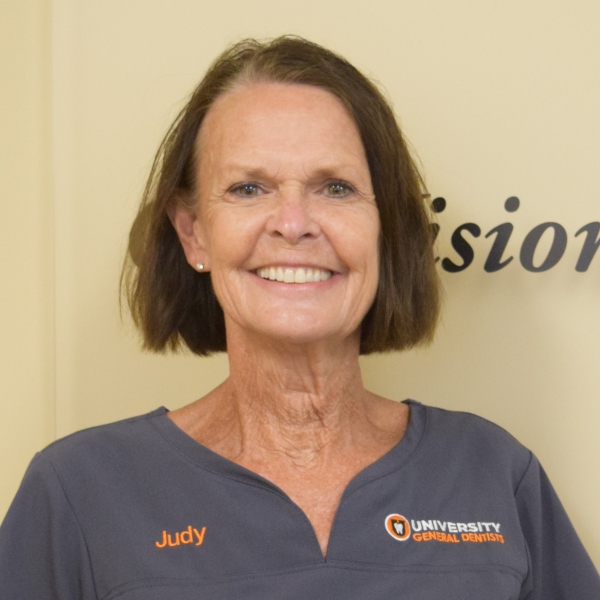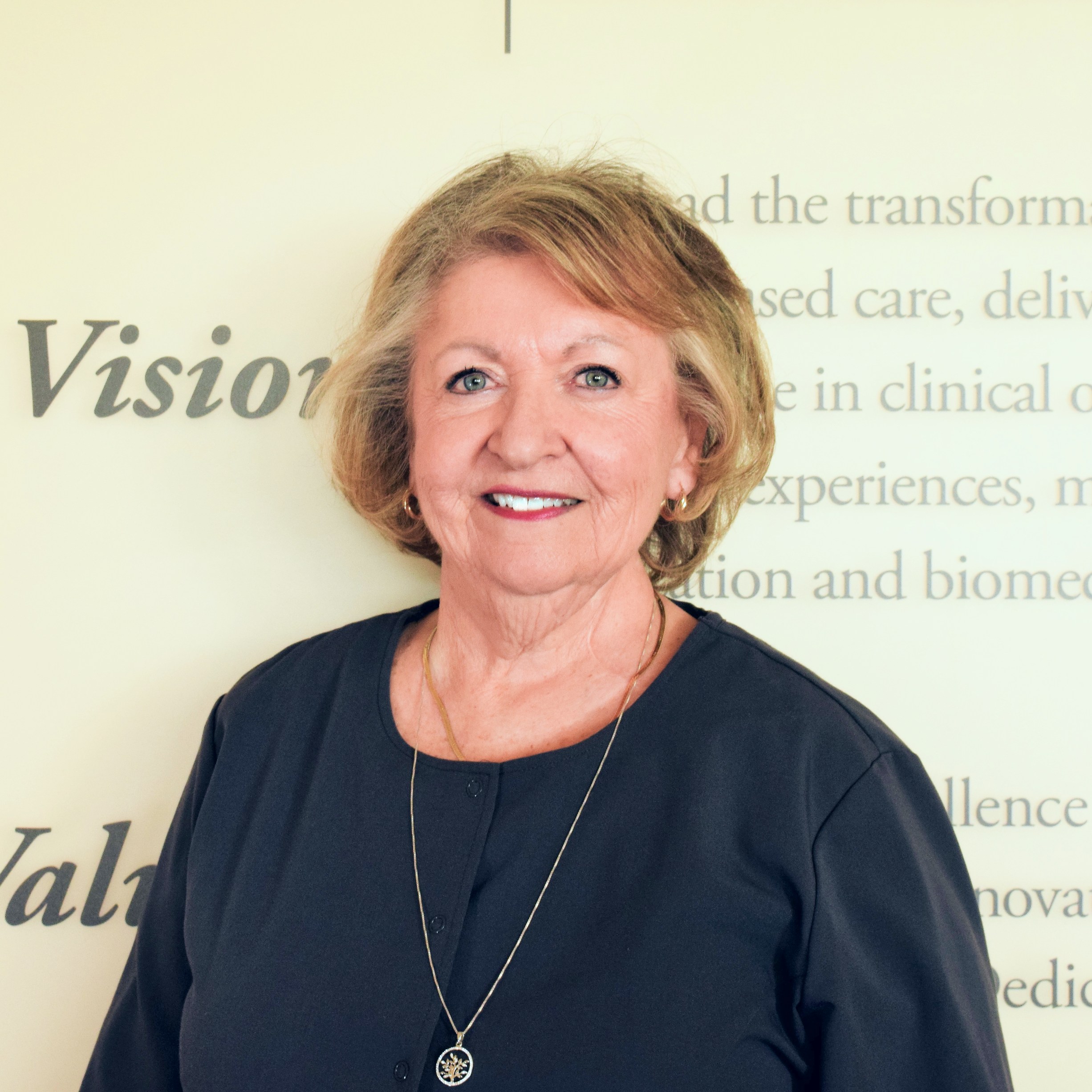 Marjorie
Dental Hygienist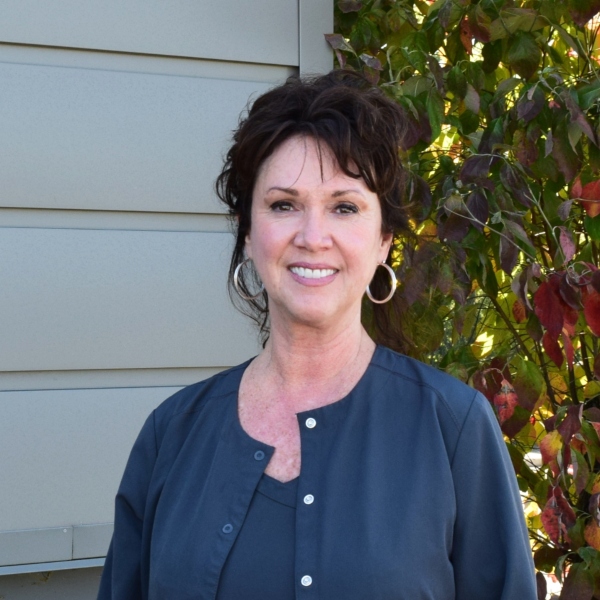 Marlenia
Dental Hygienist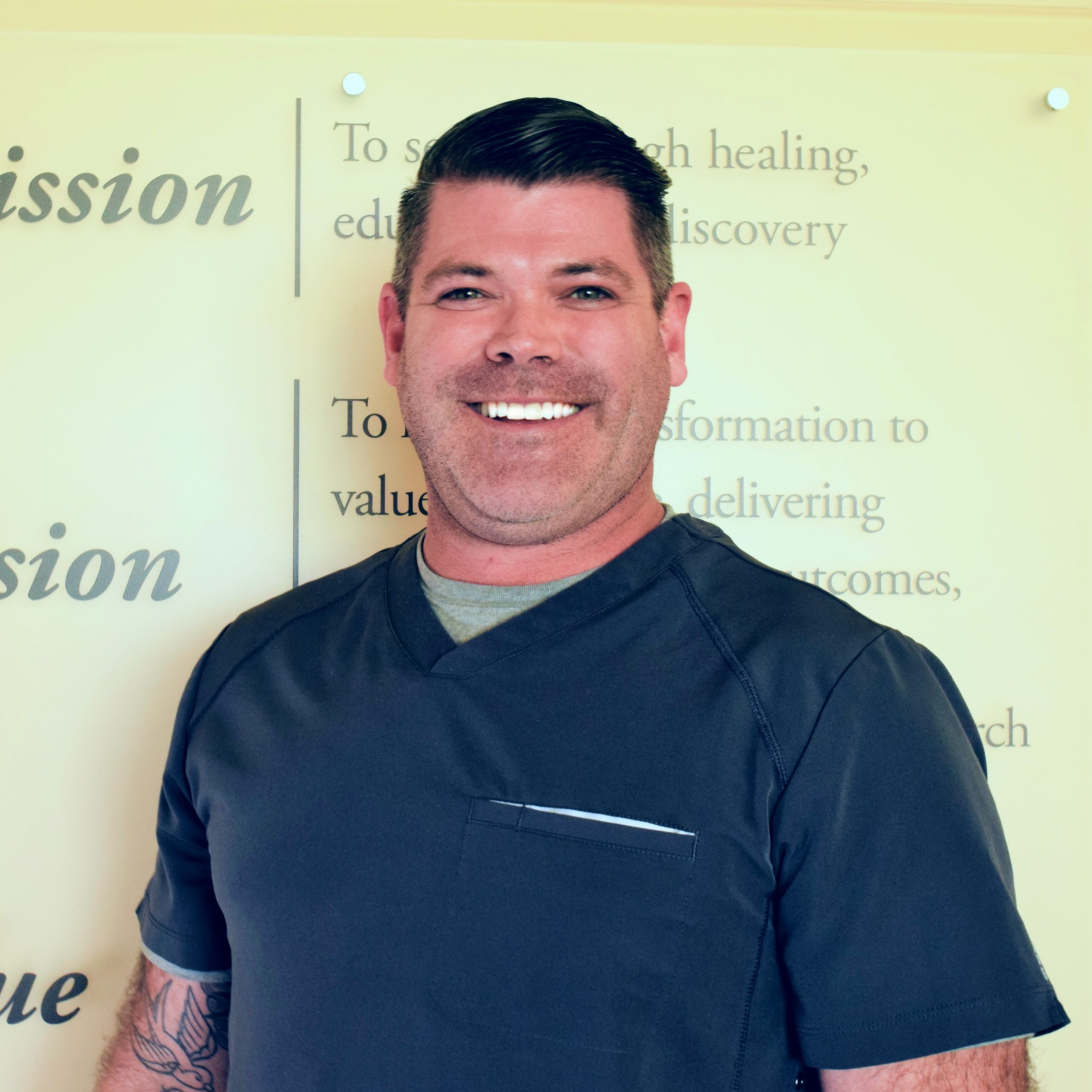 Tristine
Dental Hygienist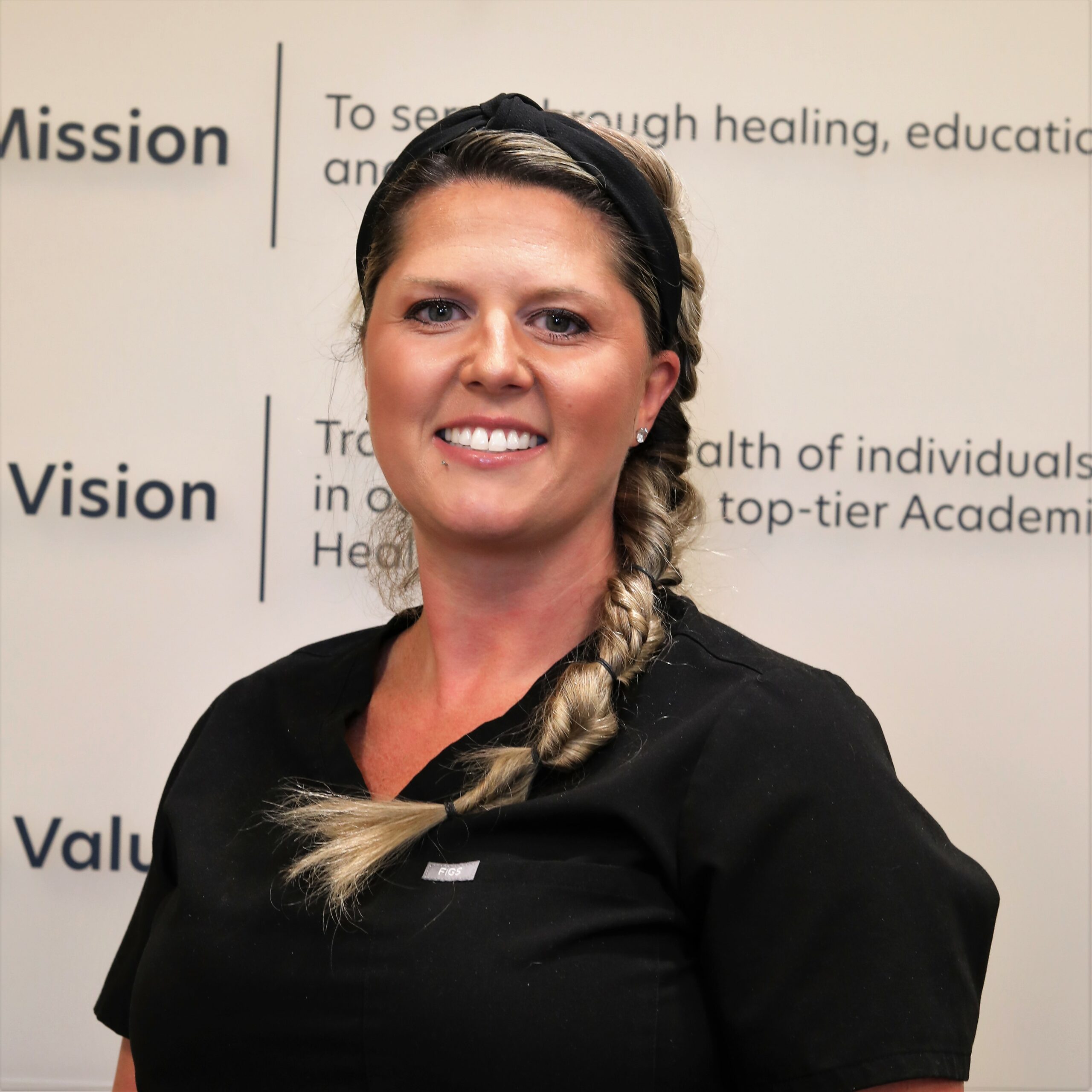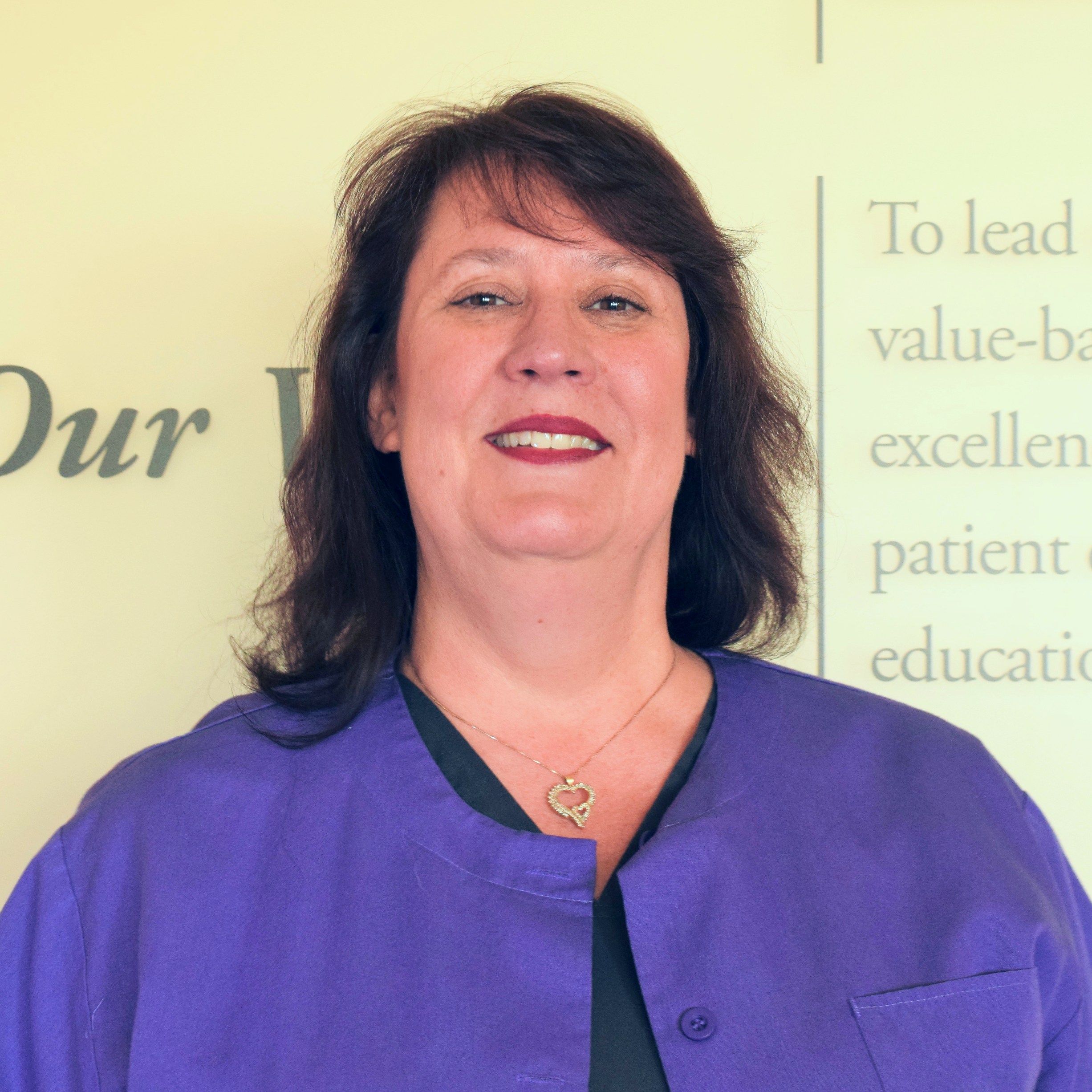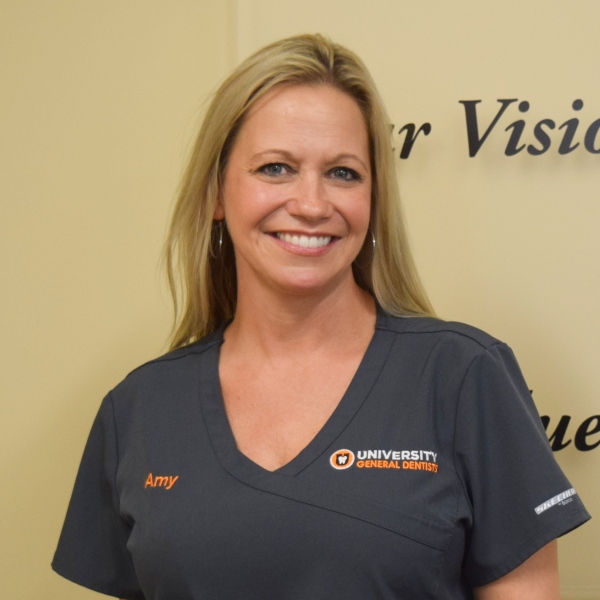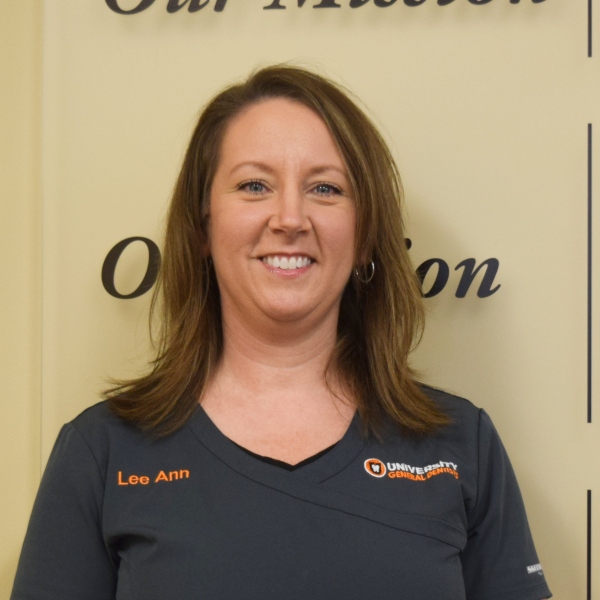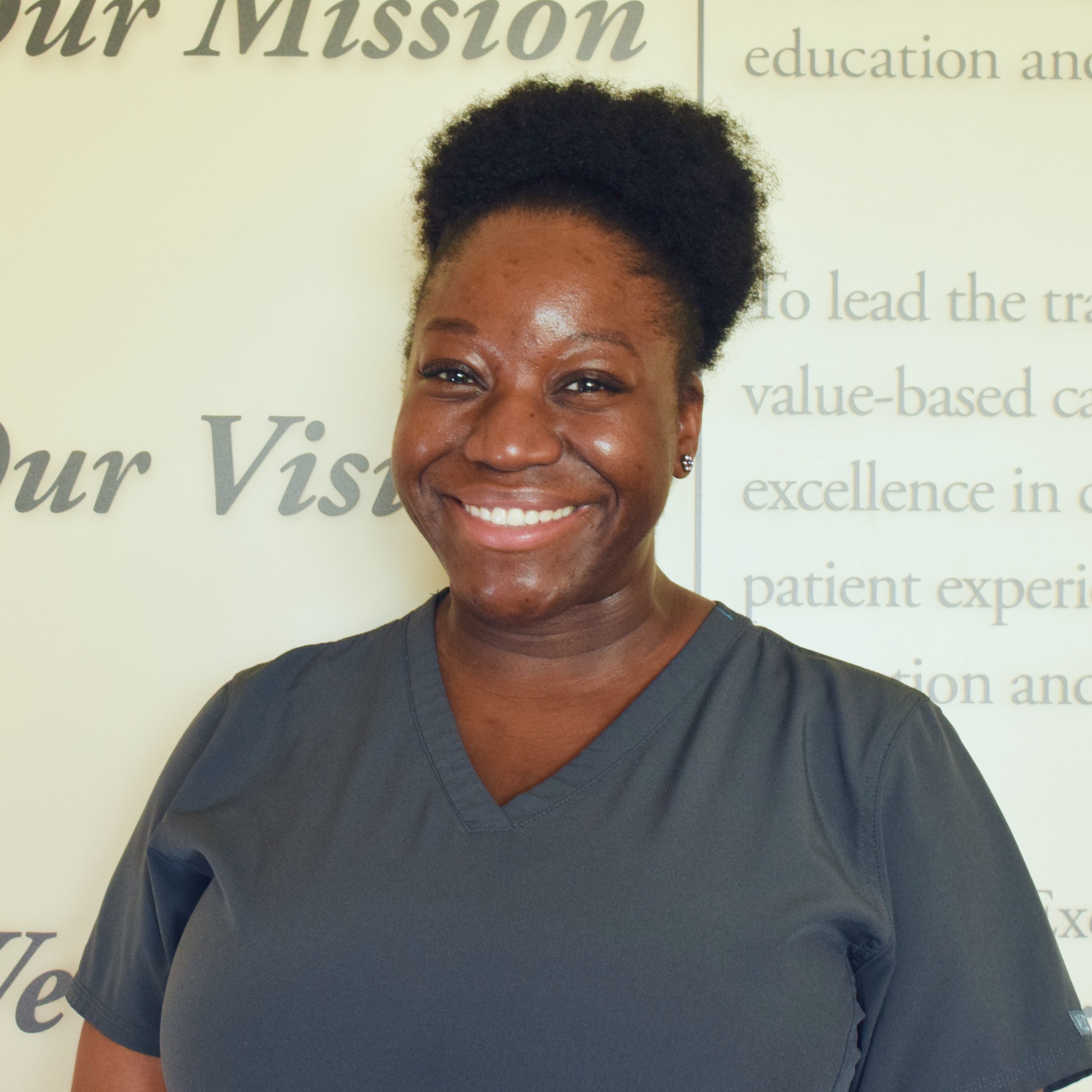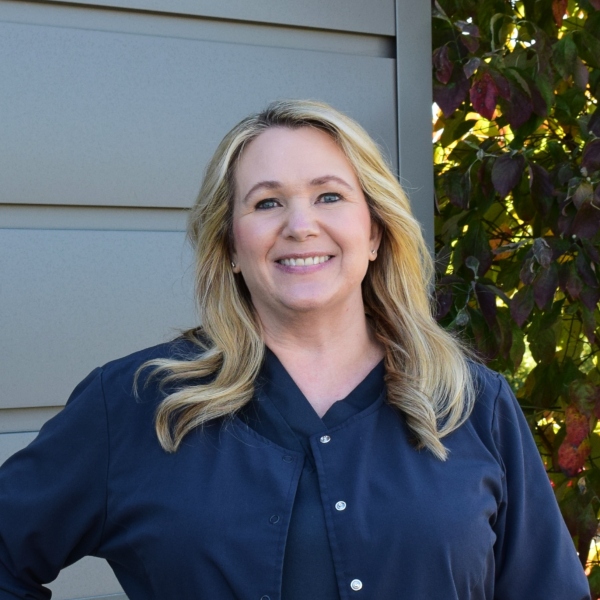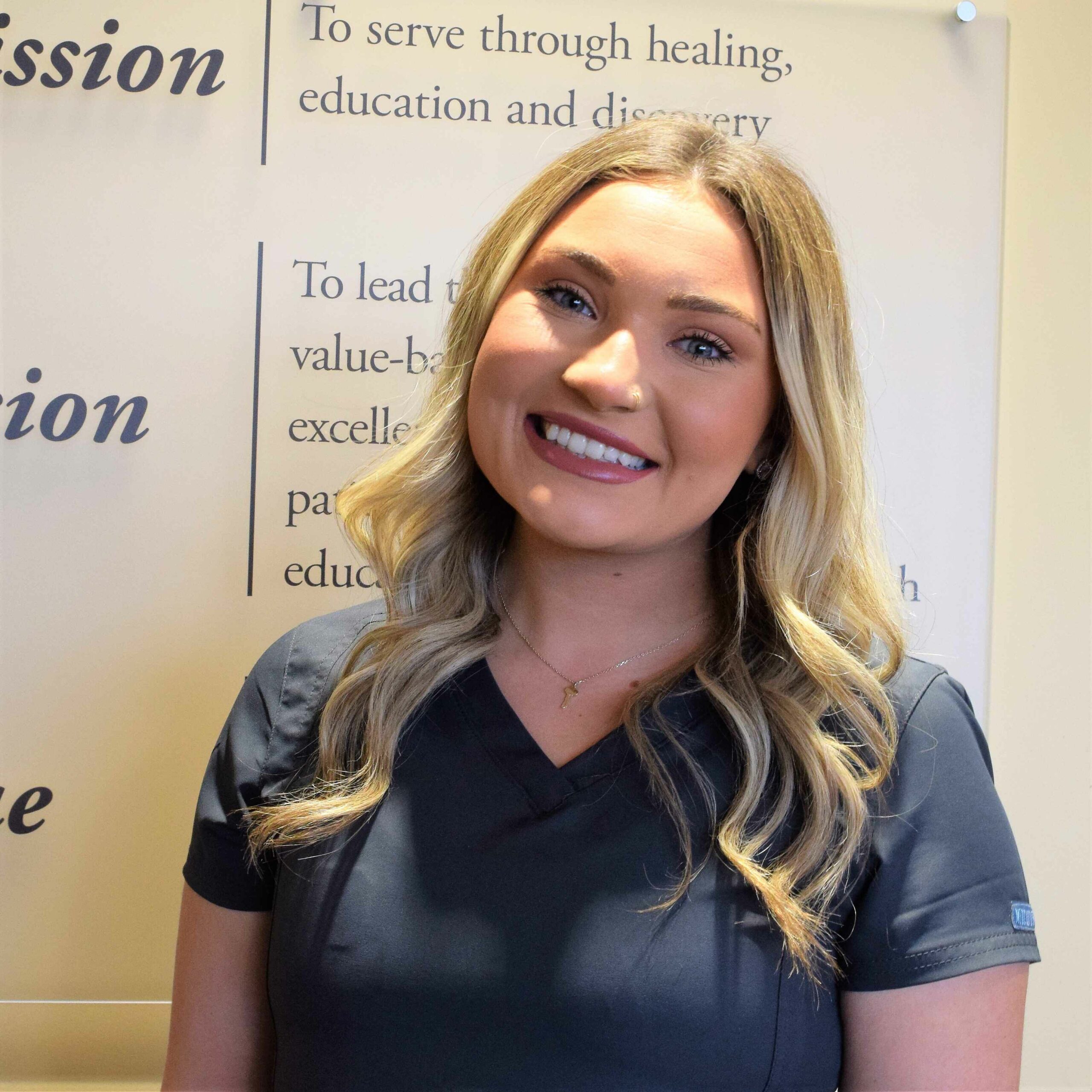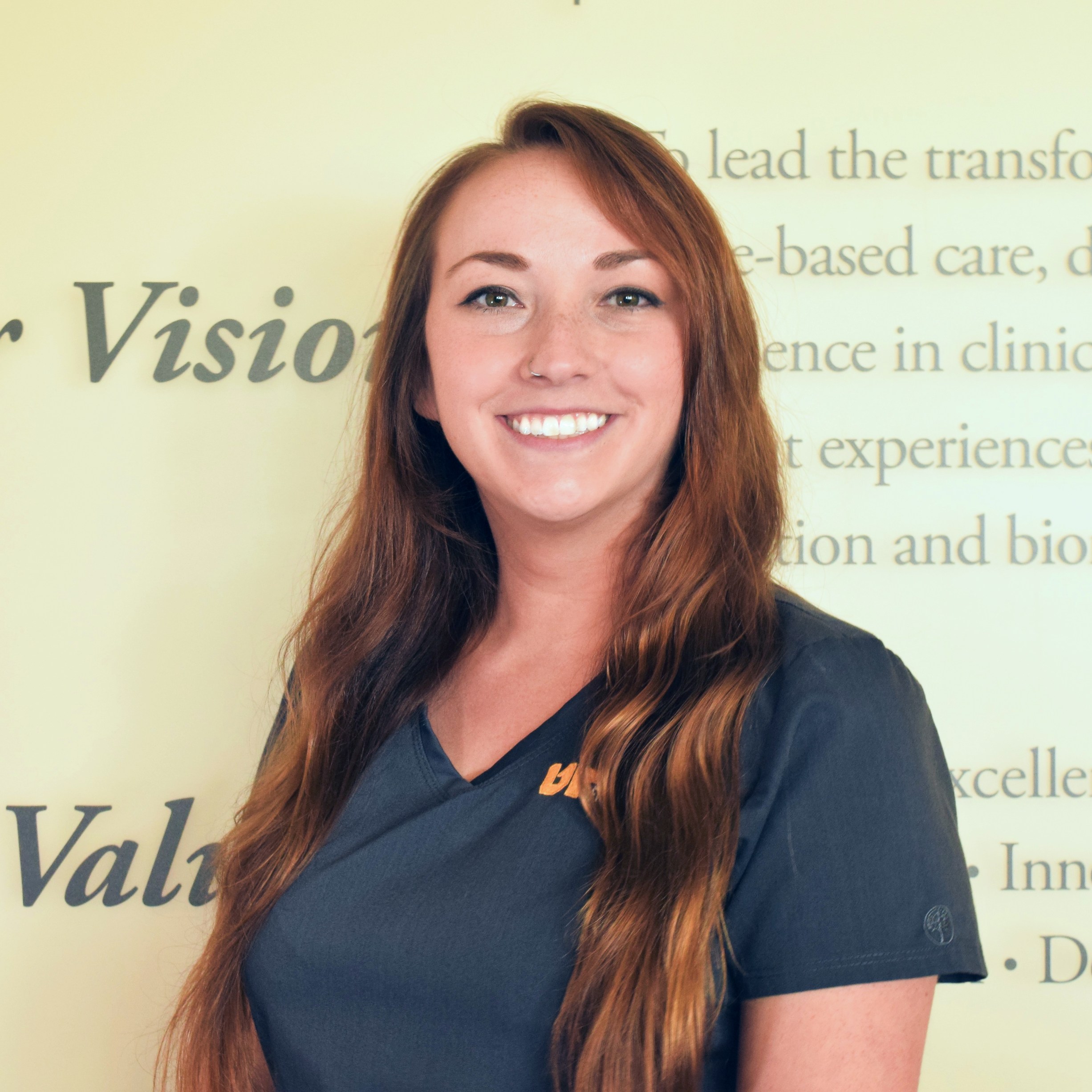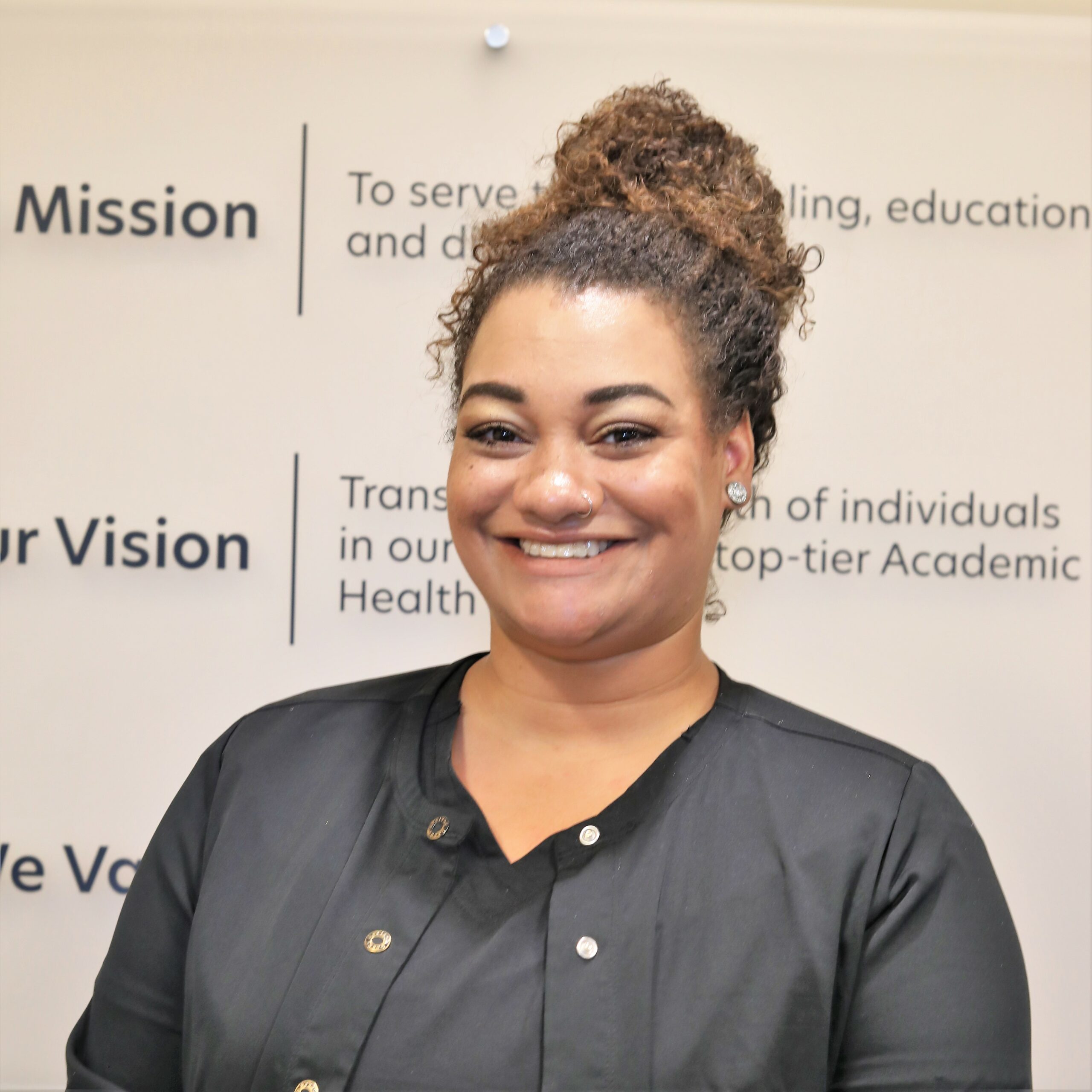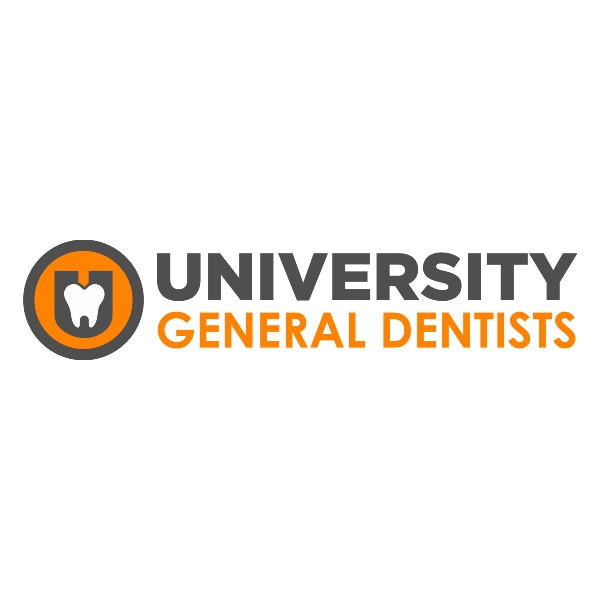 Our Locations
University General Dentists has two dental office locations in Knoxville to make accessing quality dental care as simple as possible. Our locations are easily accessible from:
University of Tennessee Medical Center Office
1930 Alcoa Hwy., Sutie A-340
Knoxville, TN 37920
Ph: (865) 305-9440
West Knoxville Office
10000 Kingston Pike
Knoxville, TN 37922
Ph: (865) 500-5700